Case studied——Reinforcement for shoes and Leather goods
Most of material of YSM is used for reinforcement for shoes and leather goods. Similar as product series YDW, which use in reinforcement in soccer shoe in one of our custome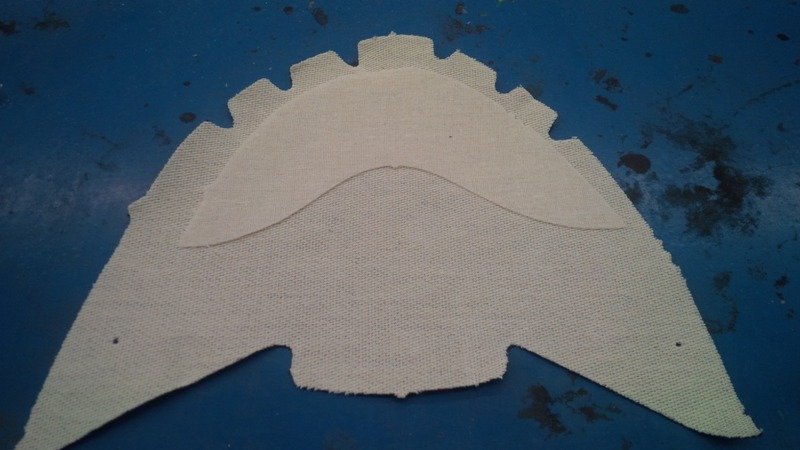 There is case studied about this material. As shown above, there is two different reinforcement applied on this leather, first, woven for whole surface, and second is YDW. It is similar as toe puff, however, it may use in many parts of shoes.
There is another sample to the customer, this material can be used in reinforcement for body of shoes. In subject of shoes, it may use many different kinds of material, e.g. woven fabric, Jersey, film and YDW thermoplastic. It depend how is design of shoes. In this article YDW is mainly used in shoe which function as more athletic, because it function as elastic, resilience and resistance.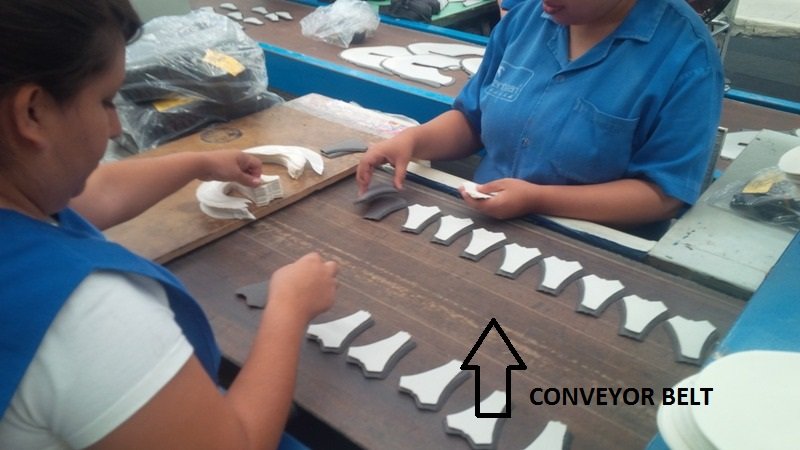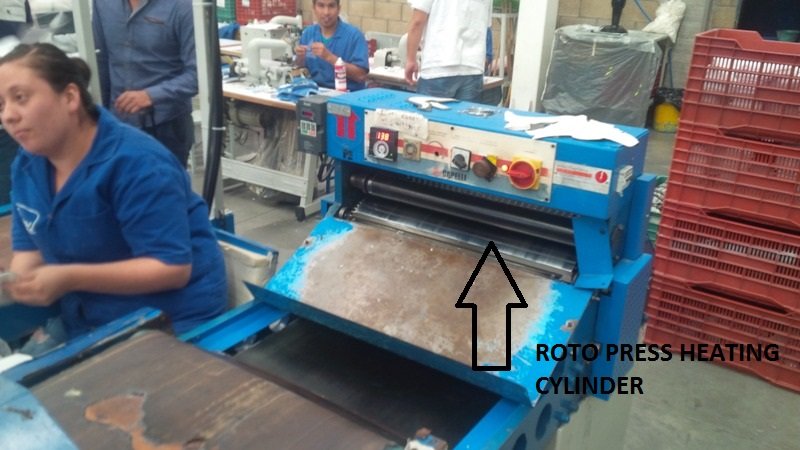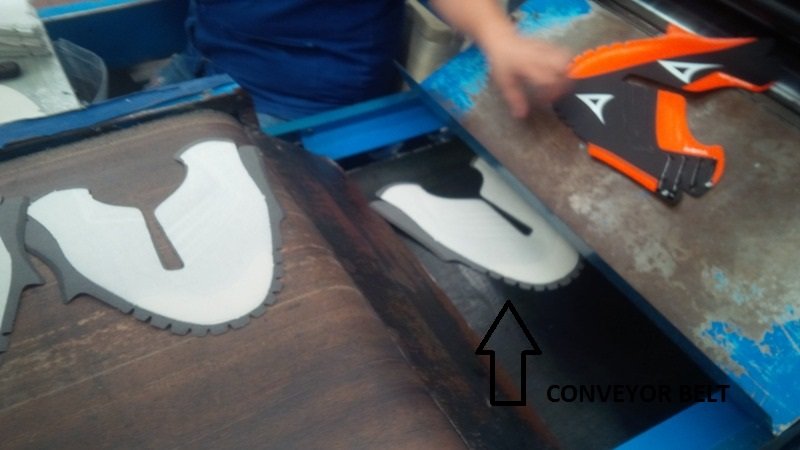 Moreover, it is easy to be used in shoe factory. People can use cylinder machine to applied on the upper, and quick and easy, only few seconds, it is done.
Pre-cut —-applied—-Through Heat cylinder—-Done.
Also, this article may use in reinforcement for leather goods as well, applied to leather, through the heat cylinder or heat panel, it can be applied on the upper. It support the body of leather goods and medium soft hand feeling for body of leather goods.
The last but not least, this case studied provide the idea of reinforcement to both shoe and leather goods. It is not the end of reinforcement to discover by YSM, it will continue to find out more and more cases for value of customer.
YSM company
Kelvin Zhang
E-mail: yuyi@cn-yuyi.cn
2018/5/5